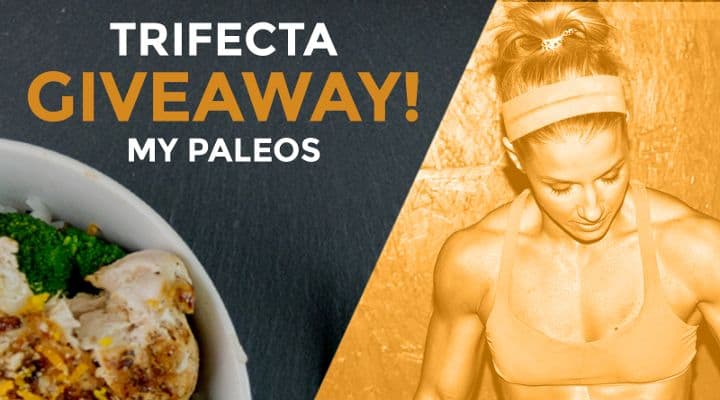 UPDATE 3: Matthew, the winner of the giveaway had this to say about the Trifecta meals:
"Conner loved them! I loved loved loved the breakfast nuts and the curry chicken, and I will be ordering those to assist my meal coverage on busy/class days."
UPDATE 2: Congratulations to the lucky winner, Matthew Soens and friend Conner Strickland!
UPDATE: The deadline for entry has now passed. Thank you for all of those who entered!! 
Trifecta Nutrition has offered our readers a giveaway – a weeks worth of Paleo meal deliveries for you and a friend!!! (over $400 value – over $200 for each person)
To enter, please do the following:
Please post a comment at the end of this post including

Your name
Why you'd love a week's worth of Paleo meals from Trifecta (one sentence is fine)
Your friend or family member's first name in your comment (they will also receive a week worth of 21 Paleo meals: breakfast, lunch and dinner)
Enter by 12 noon (EST) Tuesday 3/8/2016 so that meals can be sent out this Friday 3/11. Winners will be chosen randomly. You must be 18 years of age to enter. Due to Trifecta only delivering meals within the US, only those residing in the US can receive the meals (sorry non-U.S. based Paleo practitioners)
This would be a great way to try out Paleo if you don't know where to get started. Jump start your Paleo journey!
Trifecta Nutrition is a paleo meal delivery service, offering organic fully Paleo compliant meals made in their professional kitchen. We have previously interviewed the CEO of Trifecta Nutrition about their services and what makes them a unique company here.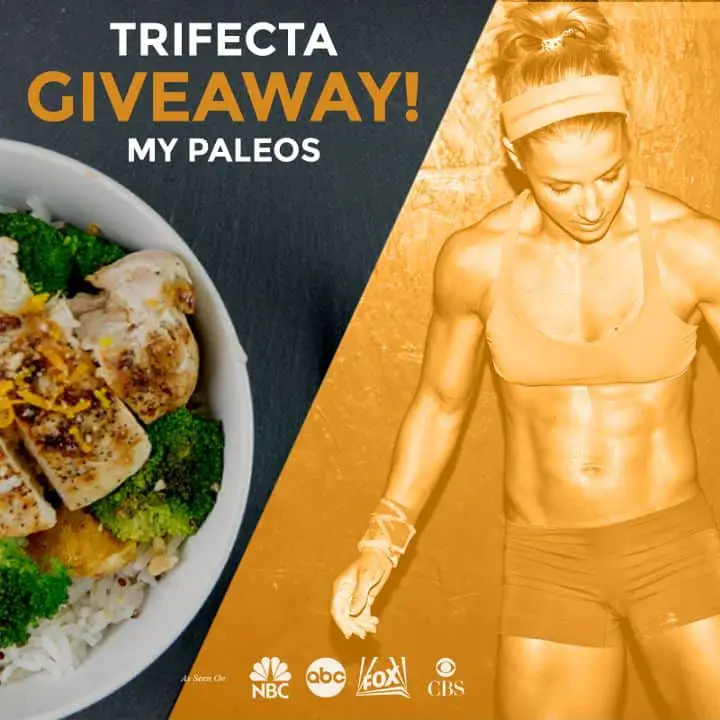 Process of choosing a winner – random.org – counted from top: